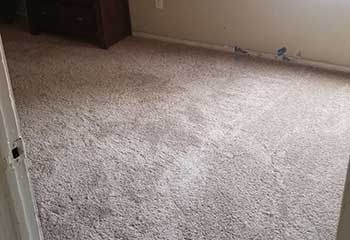 Pet Stain Removal
Customer Issue: Mrs. Henderson's dog soiled her carpet while she was at work.
Our Solution: We inspected the whole carpet and determined the areas that needed our close attention. We applied an enzyme cleaner so we could wipe out both the stain and any lingering odors at the same time. To finish the job, we used our hot water extractor to thoroughly clean the carpet and applied a carpet protector to preserve the achieved results.
Megan Henderson
- San Pasqual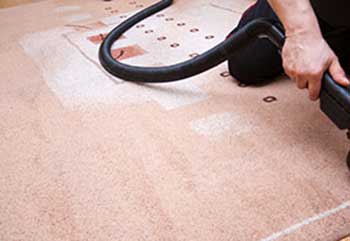 Rug Cleaning
Customer Issue: Our customer was struggling to make her rugs look and smell nice again.
Our Solution: The detergent residue was what was attracting dirt and what made the rugs stiffen. We inspected the rugs for any rips and tears, but there weren't any; so, we went straight on to the deep cleaning part of the job. We used our little helper - a cleaning machine that pumps hot water into the rugs to release the dirt lodged within the fibers and then extracts the water along with the dirt! Before leaving, we made sure the fringes were restored to its normal state.
Tiffany Bennett
- Temple City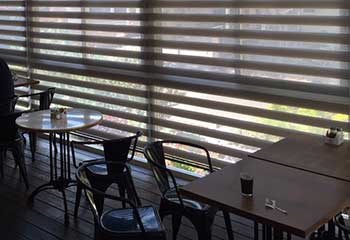 Furniture Cleaning
Customer Issue: Mr. Price wanted to extend the life of the furniture in his coffee shop.
Our Solution: This pet-friendly coffee shop was full of upholstered chairs, armchairs, and love seats. Having vacuumed the furniture, we removed all pet hair from the upholstery and then pre-treated the stained areas. We took our time and cleaned every inch of the upholstery with our state of the art machinery. In the end, we applied a protector to prevent future damage of dirt and accidental spills.
Justin Price
- San Marino